DDoS Days Conferences
Red Button 'DDoS Day' is a boutique conference chain focusing solely on DDoS (Denial-of-Service). The conferences are hosted at different geographical locations and are repeated each year. The conferences intention is to establish a DDoS community: customers, consultants, vendors and services providers.
The conference is for information security managers and IT's staff that are in charge of the service protection, both technical design, and decision makers. The conference is both for organization that have already faced DDoS attacks as well as organizations that realize they need to address this issue seriously.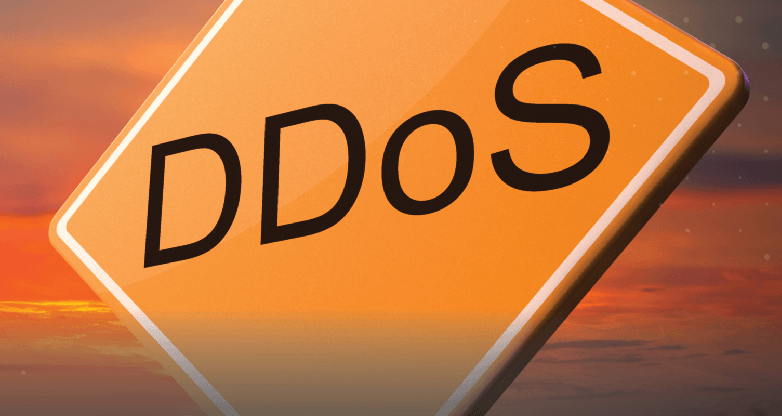 Info & Presentations
Info & Presentations
Info & Videos (Hebrew)
Want your company to host the next DDoS Day? Contact Us
Stay Updated
For More Information about DDoS Day Austria 2018 and Future DDoS Days, Subscribe Now.