Which Solution is Right for You?
Needs-Based Comparison
The DDoS solution you select will depend first and foremost on your security needs and budget. This section includes several comparisons addressing different customer needs and requirements.
The following table will direct you to the right section to read; it shows you the focus points of each category.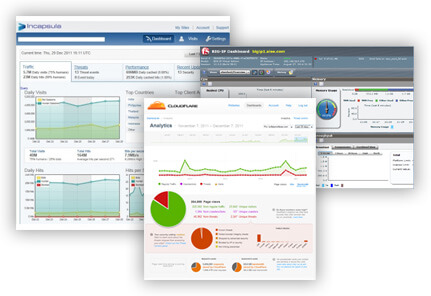 Enterprise Web and Infrastructure Protection
Enterprise Web Protection
SMBS
Attributes

Web Protection
Infrastructure protection (network protection)
Fully managed services
Hybrid protection

Web Protection
Web acceleration (CDN)

Price (annually)
$10K - $50K
$25K - $50K
$4K
More Relevant Chapters
Read more
Read more
Read more
Enterprise Web and Infrastructure Protection
Enterprise Web Protection
SMBS
Attributes

Web Protection
Infrastructure protection (network protection)
Fully managed services
Hybrid protection

Web Protection
Web acceleration (CDN)

Price (annually)
$10K - $50K
$25K - $50K
$4K
More Relevant Chapters
Read more
Read more
Read more
Need-Based Comparison Table