Everyone who deals with IT security has heard of distributed denial of service (DDoS) attacks, which are increasingly in the headlines. Today, DDoS attacks are a threat to IT security and should be taken seriously by organisations in the public and private sectors. DDoS is a priority for IT decision-makers.
Arrow ECS Austria is hosting DoS Day 2017. The event allows decision makers to become familiar with the topic, to assess the threat level in Austria and to learn how to optimally prepare both organizationally and technically to meet the threat from leading IT security professionals in the field of DDoS .
The event is a part of the Red Button DDoS Day Series, a boutique conference chain focusing solely on DDoS and first launched a year ago in Israel. The conference's intention is to establish a DDoS community of customers, consultants, vendors and service providers.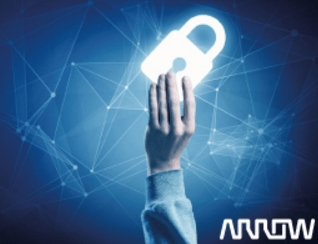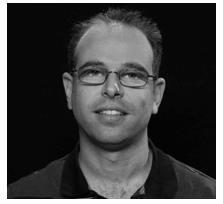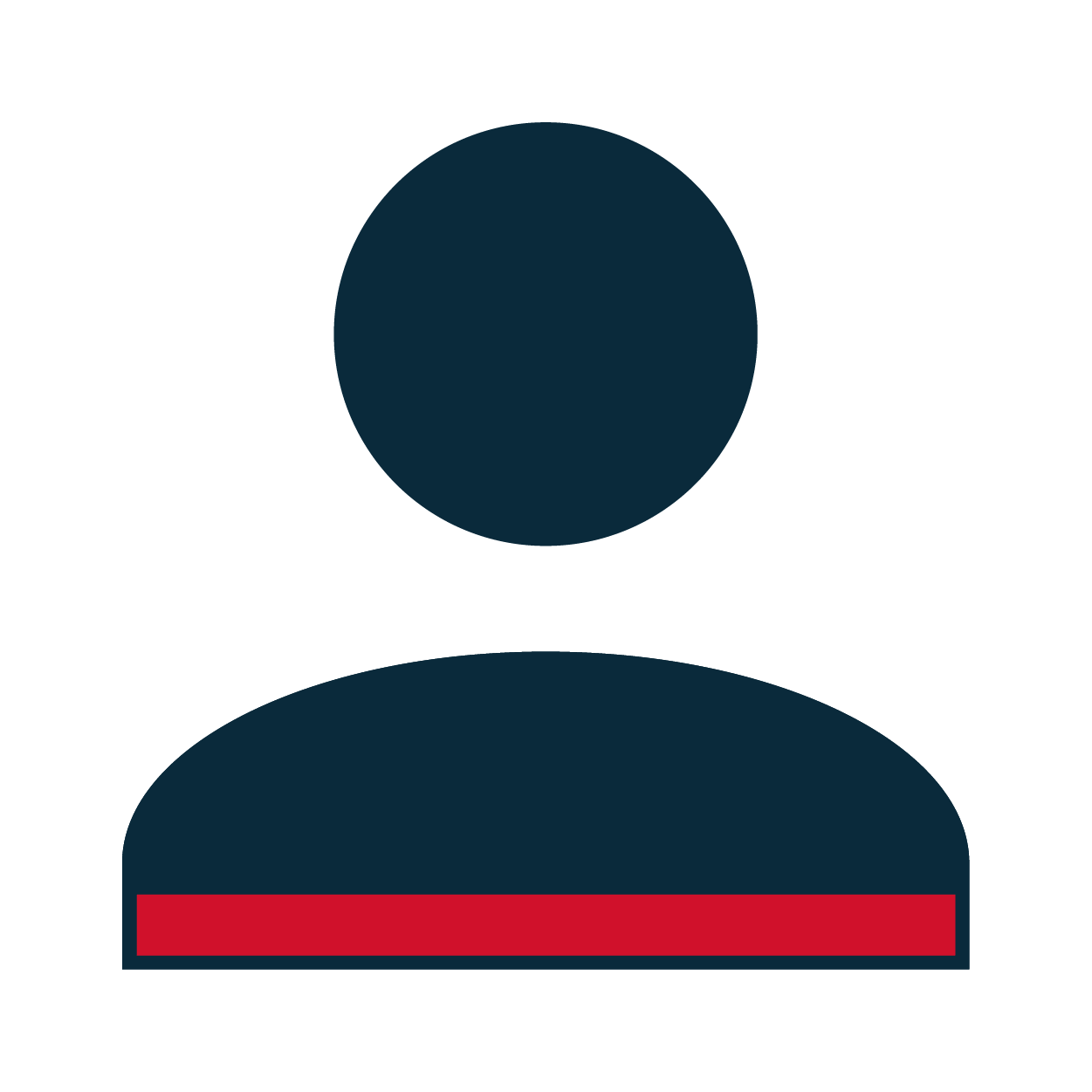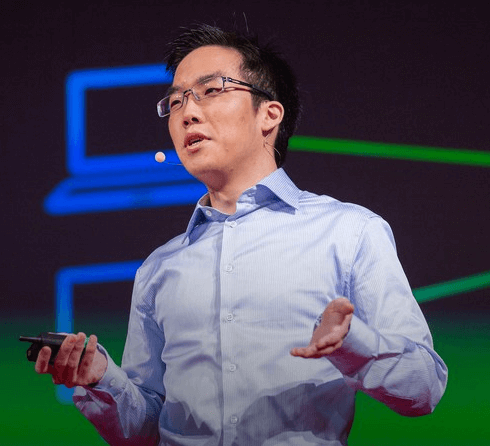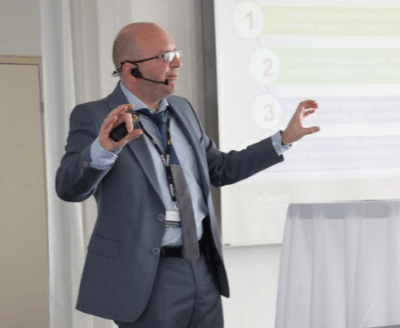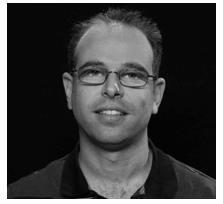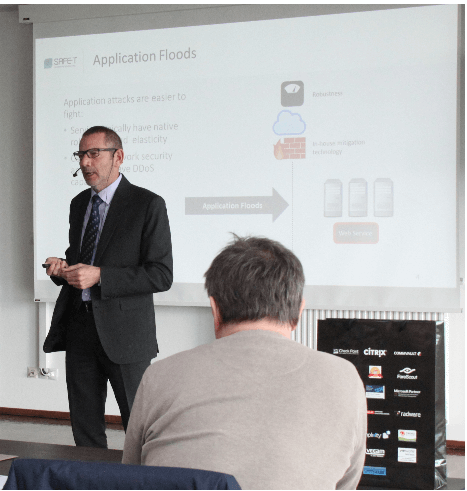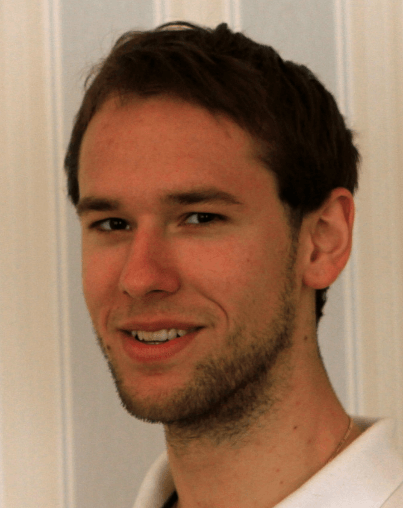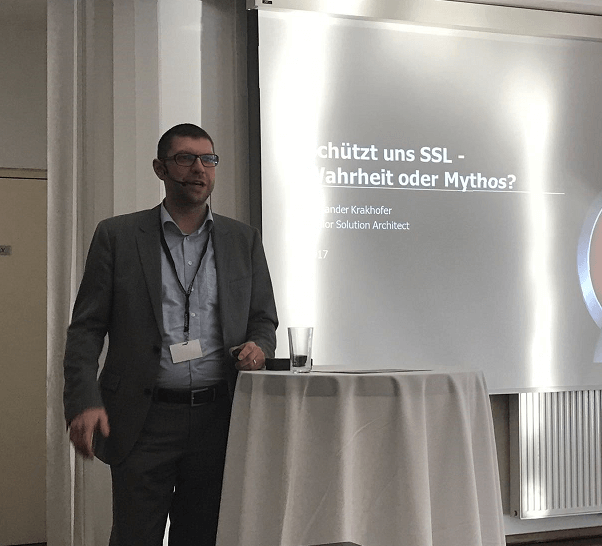 Ziv Gadot, Founder & CEO Red Button-
Introduction to DDoS Threat Landscape (Engl.)
ObstdG Walter Unger-
Current threat situation in Austria (DE)
Protonmail-
The Day the Earth Stood Still - DDoS from the perspective of the attacked
Pascal Geenens,Cyber Security Evangelist EMEA & CALA at Radware
Let's look into the insights of a real DDOS attack (Engl.)
Ziv Gadot, Founder & CEO Red Button-
Preparation is key - measure your defense (Engl.)
Jorge Gerber, VP Sales RoW Safe-T-
DDoS & APT - artifice and deception (Engl.)
Christoph Falta, Senior Consultant, Security Services informaiton SBA Research GmbH-
How to harden your defenses - the weakest link breaks the chain (SBA Research) (DE)
Alexander Krakhofer, Senior Solution Architect, Radware Ltd.-
Protects us SSL, truth or myth?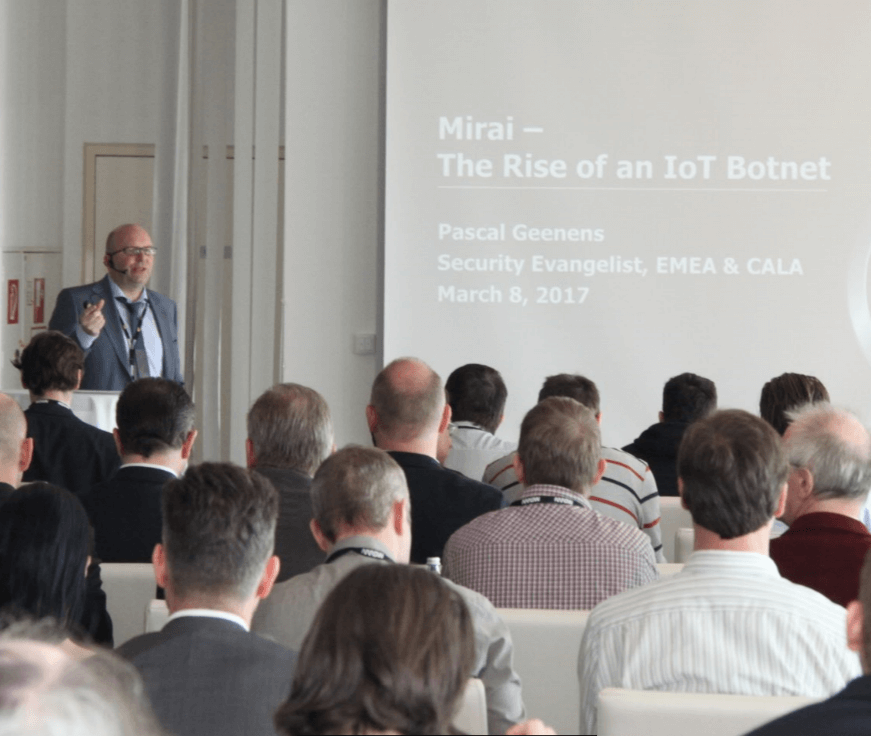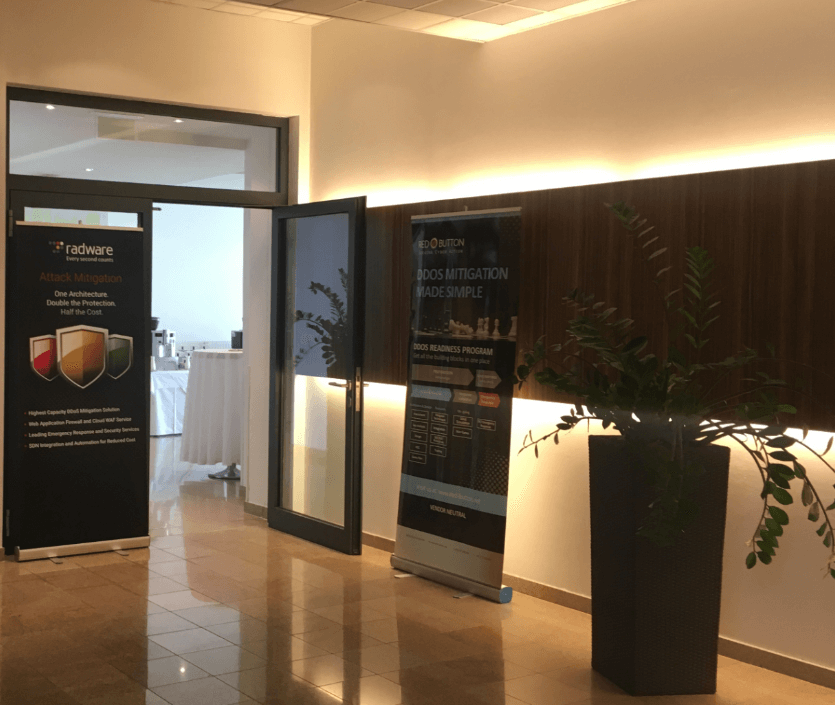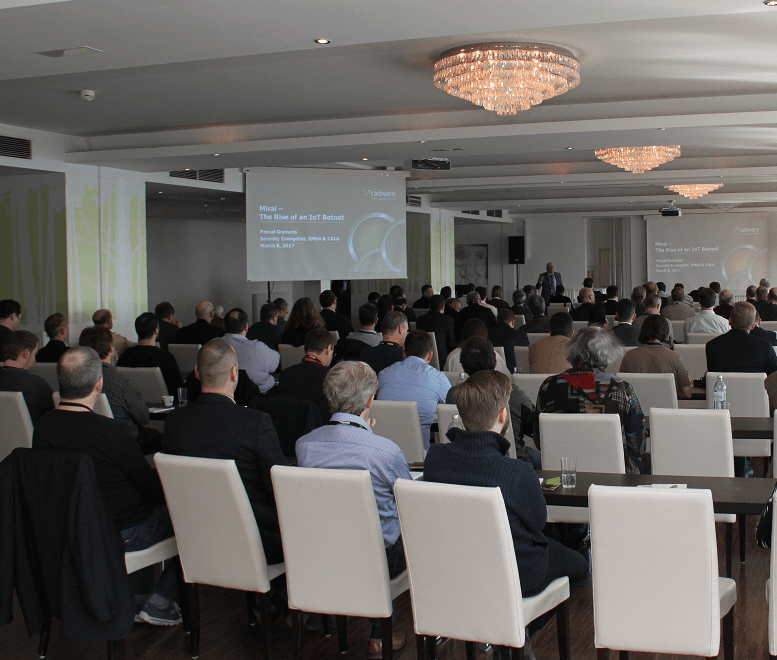 Stay Updated
Want to be the first to know about our Next DDoS Days? Subscribe now.